General Admission: $20.00
Student/Senior Citizen: $15.00
Child (2-11) $12.00
Family Special:
(4 tickets-any combo) $60.00

DECEMBER
2019
SAT DECEMBER 7
7:30 pm
SUN DECEMBER 8
2:30 pm
SAT DECEMBER 14
2:30 pm & 7:30 pm
SUN DECEMBER 15
2:30 pm
ALL I WANT FOR CHRISTMAS...
Join the Jansen family as they get together for their traditional Christmas festivities, and then adventure with them to Santa's workshop and the North Pole where the Ice King tries to steal all the love, joy, and kindness of the holiday season. Lots of music and fun for the entire family!

FEBRUARY
2020
FRI FEBRUARY 14
SAT FEBRUARY 15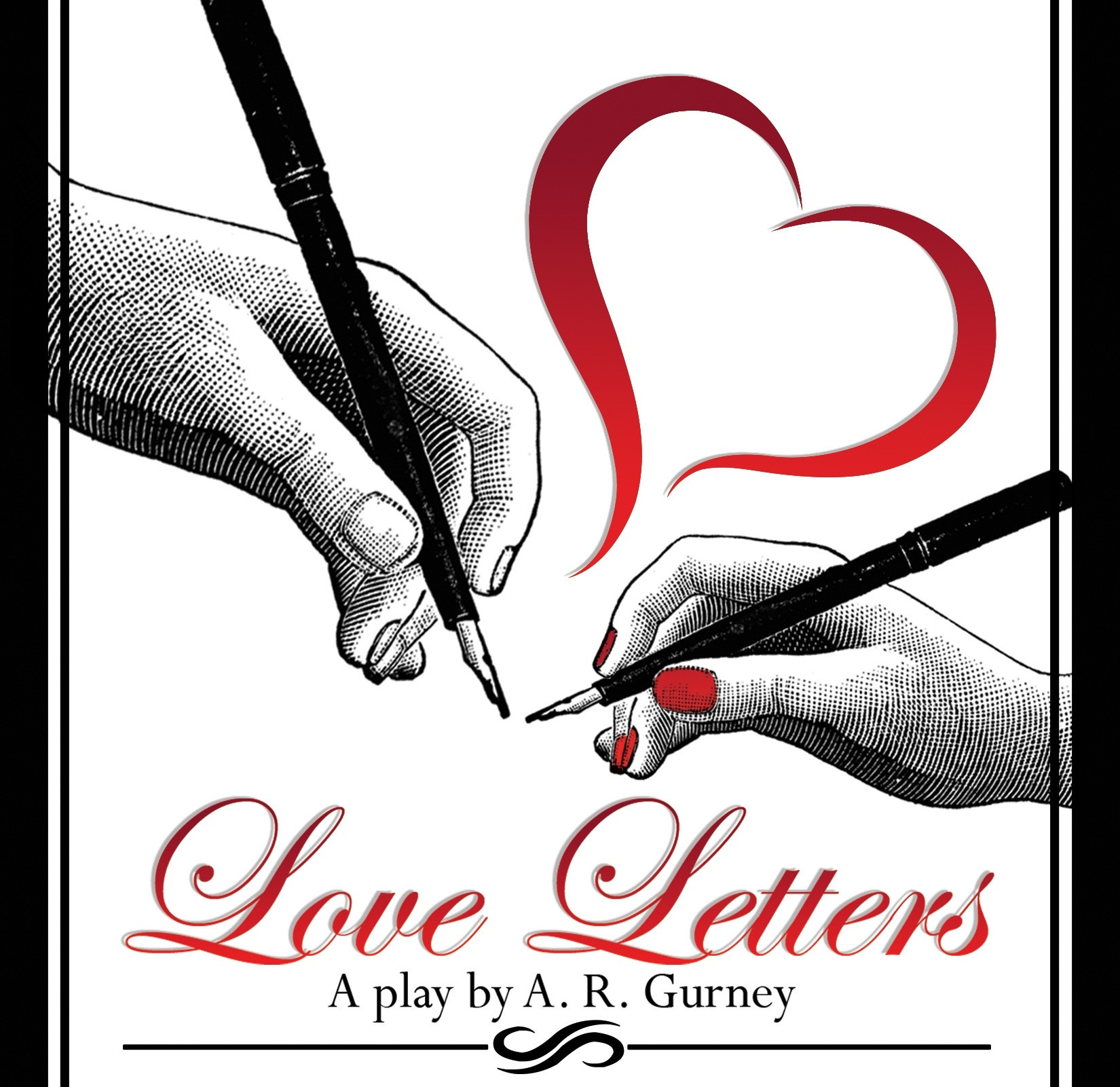 LOVE LETTERS...
a Valentine's Special
by A.R. Gurney, presented by special arrangement with Dramatists Play Service, Inc., New York
The Farr Best Theater and the Magnificent Theatre Company invite you to spend a very special Valentine's Day!
LOVE LETTERS is a unique and imaginative theatre piece that was a finalist for the Pulitzer Prize for Drama. The play centers on two characters, Melissa Gardner and Andrew Makepeace Ladd III, who are childhood friends and their lifelong correspondence begins with birthday party thank-you notes and summer camp postcards. Romantically attached, they continue to exchange letters through boarding school, college years, and throughout their life. The audience sees how much they really mean, and give to each other over the years— although much of the time they are physically apart, but spiritually as close as only true lovers can be. As the actors read the letters aloud, what is created is an evocative, touching, frequently funny, but very revealing and meaningful story of two lives.

APRIL-MAY
2020
SAT APRIL 25
7:30 pm
SUN APRIL 26
2:30 pm
SAT MAY 2
7:30 pm
SUN MAY 3
2:30 pm
SAT MAY 9
7:30 pm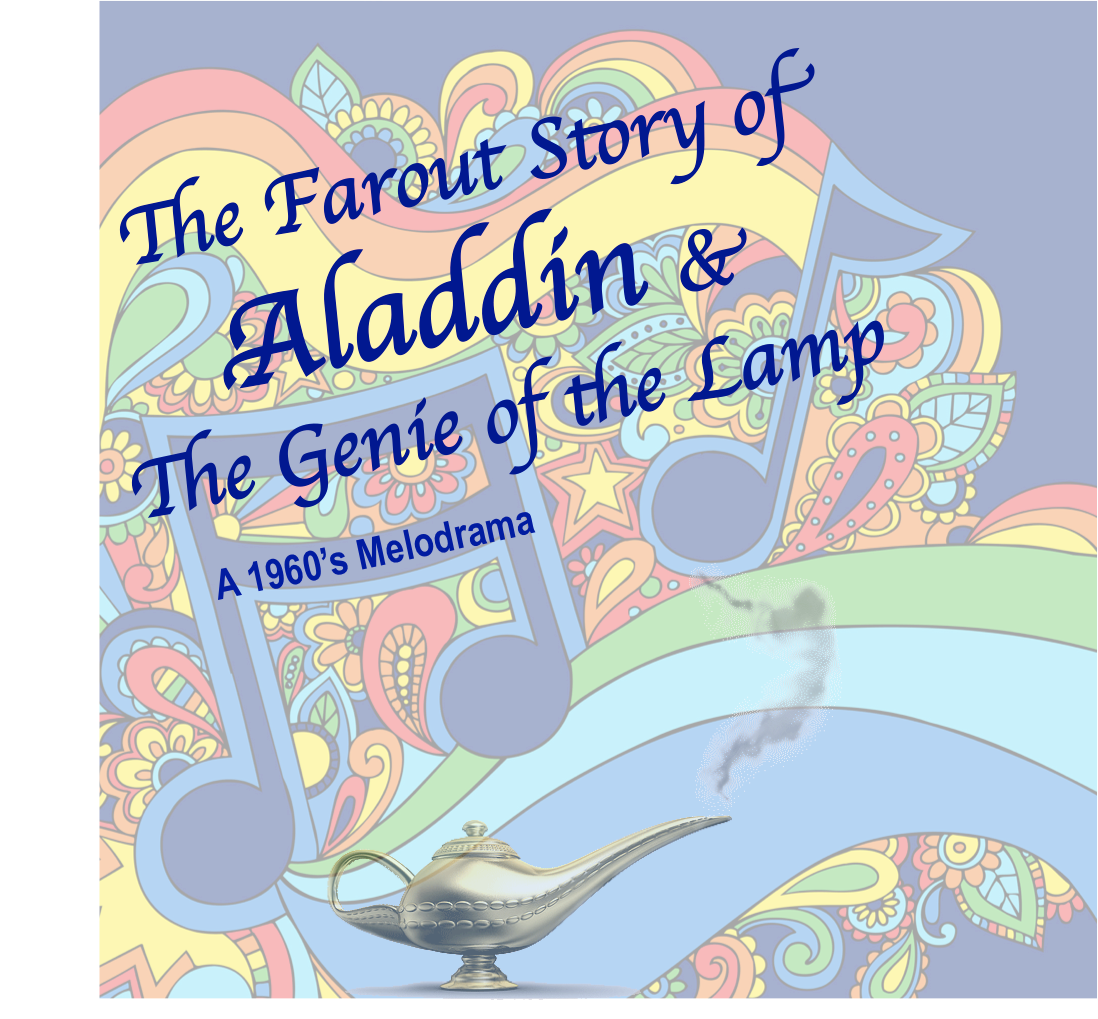 JULY
2020
SAT JULY 11
7:30 pm
SUN JULY 12
2:30 pm
SAT JULY 18
7:30 pm
SUN JULY 19
2:30 pm
SAT JULY 25
7:30 pm
SUN JULY 26
2:30 pm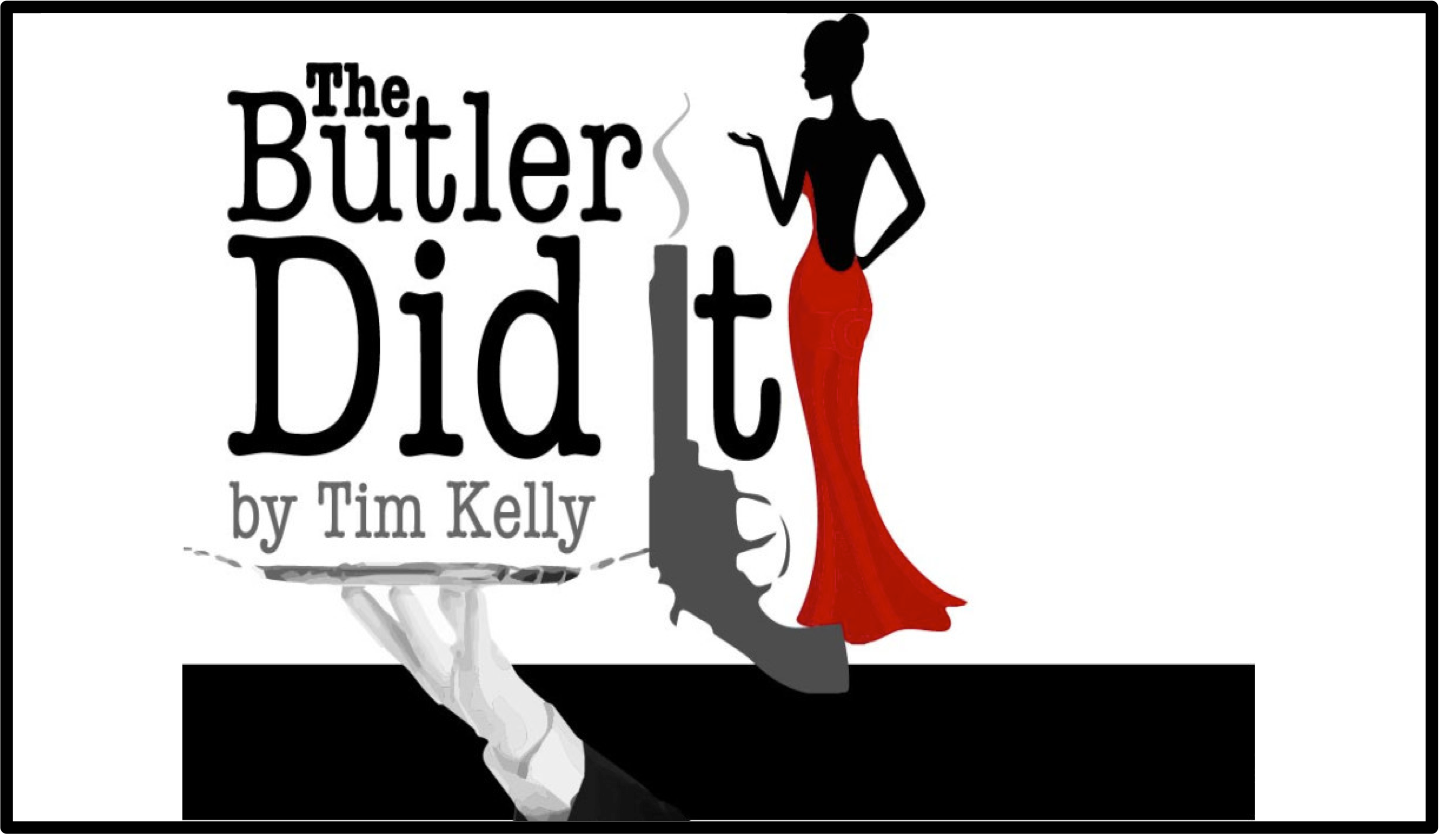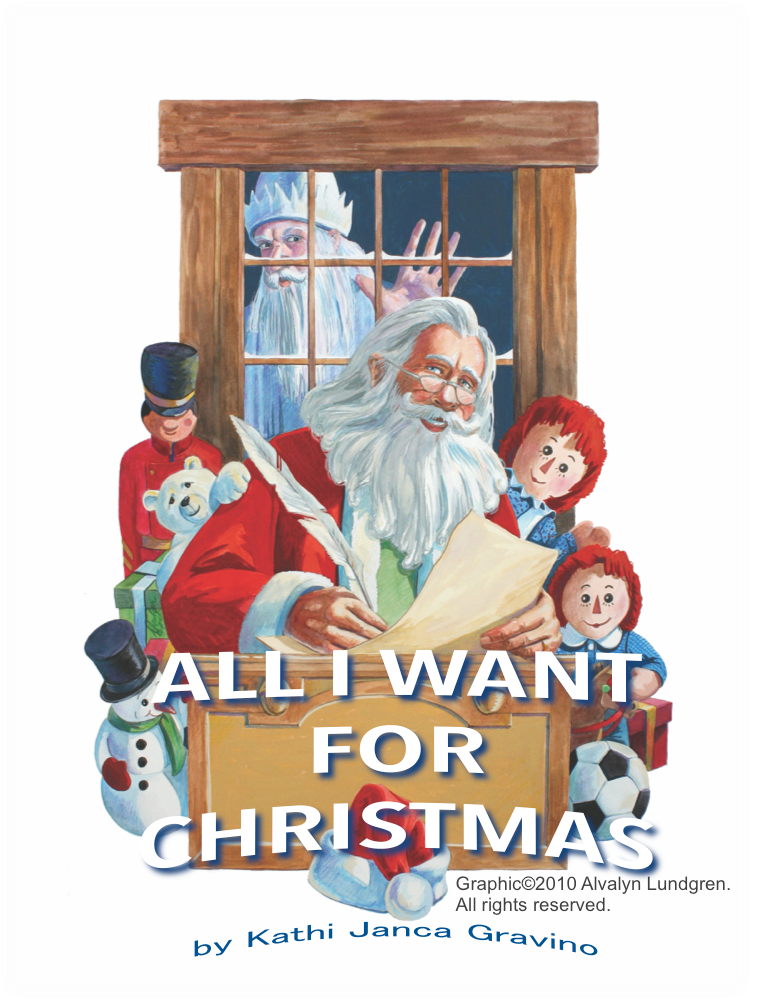 "Into the Woods with Goldilocks & Red Riding Hood" playing on Saturdays, November 9 & 16 at 11:00 am
Join Red Riding Hood and Goldilocks as they adventure to Grandma-ma's House in The Woods, where they interact with The Bear Family and perhaps even meet Bad the Wolf!
This fractured & fun fairytale is fun for young children and their families.
Shows are approximately 45-50 minutes long, have audience participation, and great for birthday parties and special adventures with the family.
Kids receive a cast photo program which they can get autographed by their favorite characters after the show.
There will be no concessions for Magnificent Fairytales.