THE MAGNIFICENT THEATRE COMPANY brings to you another hysterical melodrama, with music from the 1920's, and lots of audience participation!
Upon arriving, you will be greeted by the cast and director of Weasel Productions latest silent film triumph, "Loves Foolish Parade", where a private screening will be taking place for the elite of Hollywood society. The top talent and stars of the film will be entertaining as a P.R. campaign to promote Mr. Weasel's new movie. As one of Hollywood's elite, you will mingle with the rest of tinsel town's power players at this star-studded premiere event.
Murder, mystery, and mayhem is a part of the evening's program, where the audience gets to help solve the crime, and vote on who you think the murderer is; there are multiple endings!
Located at:
FARR BEST THEATER
109 N Main Street
Mansfield, TX
General Admission: $20.00
Child/Senior Citizen: $15.00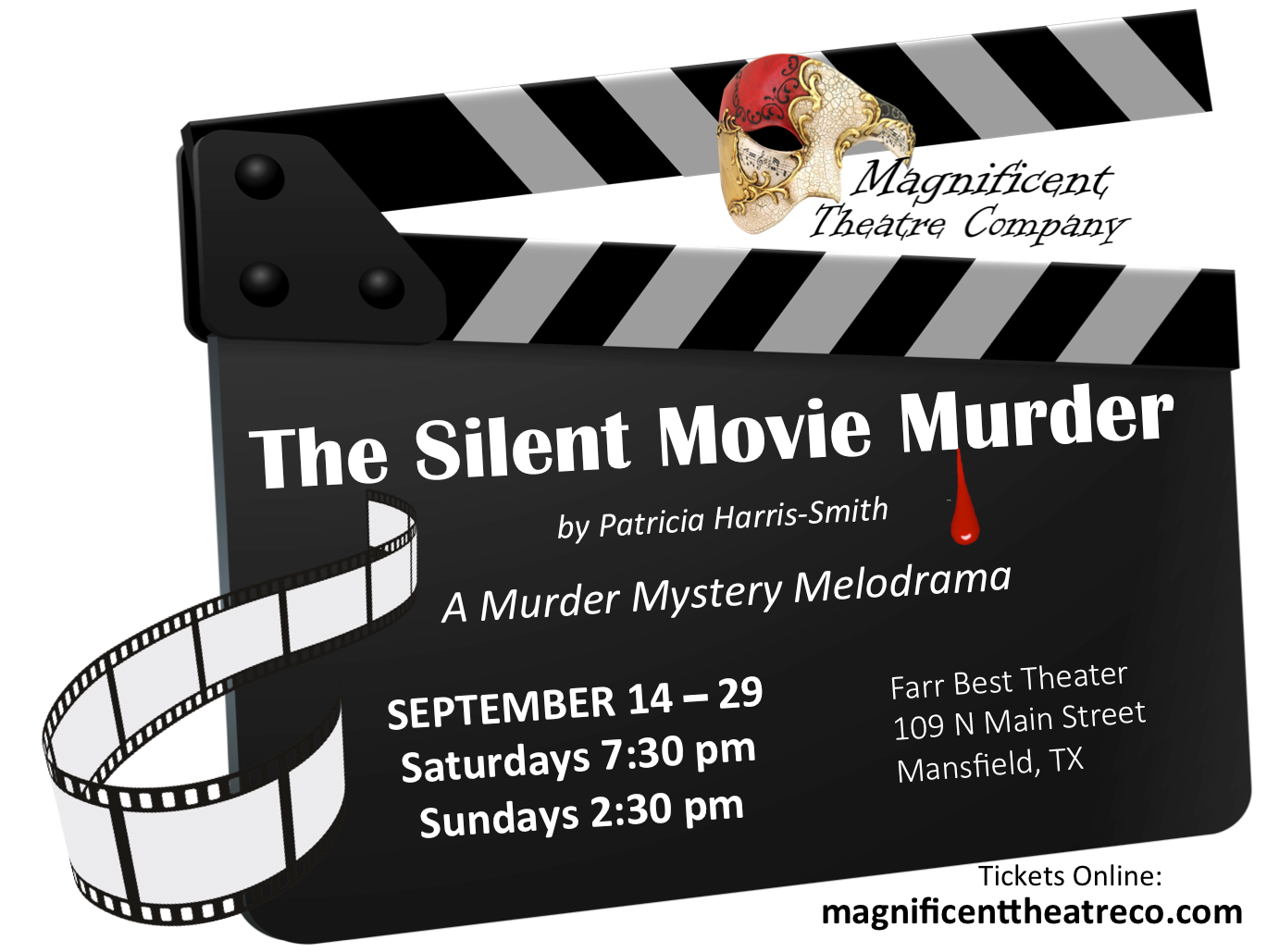 SEPTEMBER
2019
SAT SEPTEMBER 14
7:30 pm
SUN SEPTEMBER 15
2:30 pm
SAT SEPTEMBER 21
7:30 pm
SUN SEPTEMBER 22
2:30 pm
SAT SEPTEMBER 28
7:30 pm
SUN SEPTEMBER 29
2:30 pm
DECEMBER
2019
SAT DECEMBER 7
7:30 pm
SUN DECEMBER 8
2:30 pm
SAT DECEMBER 14
2:30 pm & 7:30 pm
SUN DECEMBER 15
2:30 pm
Join the Jansen family as they get together for their traditional Christmas festivities, and then adventure with them to Santa's workshop and the North Pole where the Ice King tries to steal all the love, joy, and kindness of the holiday season. Lots of music and fun for the entire family!

FEBRUARY
2020
FRI FEBRUARY 14
SAT FEBRUARY 15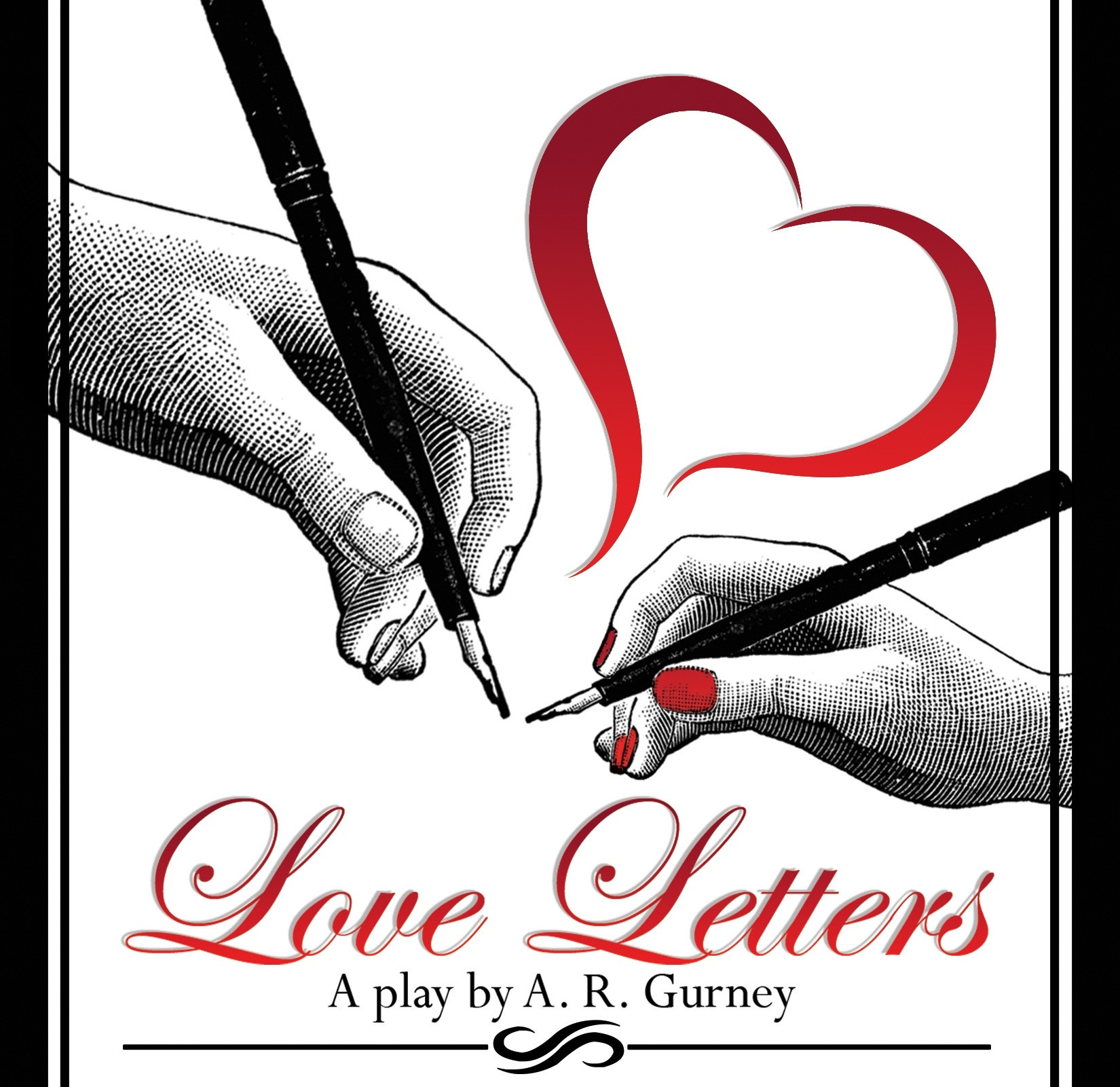 LOVE LETTERS...
a Valentine's Special
by A.R. Gurney, presented by special arrangement with Dramatists Play Service, Inc., New York
The Farr Best Theater and the Magnificent Theatre Company invite you to spend a very special Valentine's Day!
LOVE LETTERS is a unique and imaginative theatre piece that was a finalist for the Pulitzer Prize for Drama. The play centers on two characters, Melissa Gardner and Andrew Makepeace Ladd III, who are childhood friends and their lifelong correspondence begins with birthday party thank-you notes and summer camp postcards. Romantically attached, they continue to exchange letters through boarding school, college years, and throughout their life. The audience sees how much they really mean, and give to each other over the years— although much of the time they are physically apart, but spiritually as close as only true lovers can be. As the actors read the letters aloud, what is created is an evocative, touching, frequently funny, but very revealing and meaningful story of two lives.

APRIL-MAY
2020
SAT APRIL 25
7:30 pm
SUN APRIL 26
2:30 pm
SAT MAY 2
7:30 pm
SUN MAY 3
2:30 pm
SAT MAY 9
7:30 pm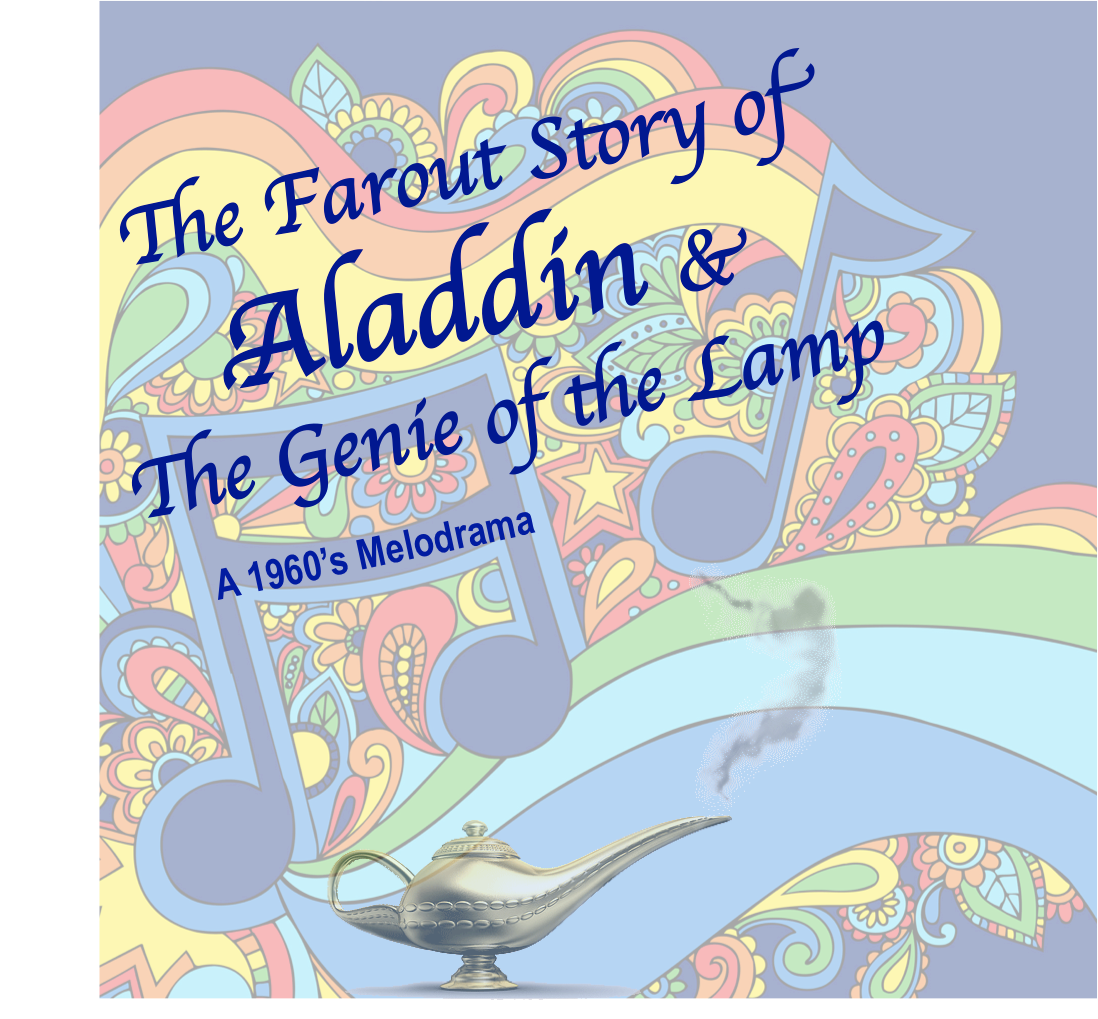 JULY
2020
SAT JULY 11
7:30 pm
SUN JULY 12
2:30 pm
SAT JULY 18
7:30 pm
SUN JULY 19
2:30 pm
SAT JULY 25
7:30 pm
SUN JULY 26
2:30 pm